GROW YOUR SMALL BUSINESS TODAY
Learn how to start and grow your business from industry experts with our NJ Entrepreneur Academy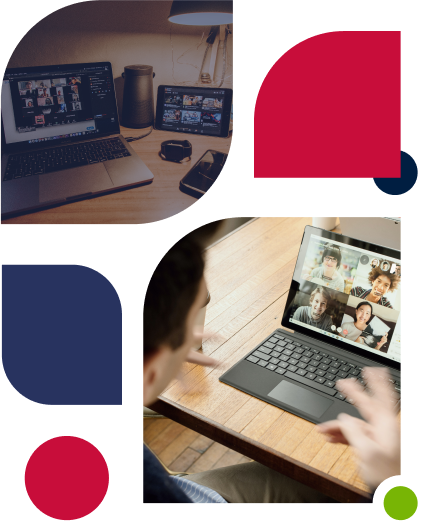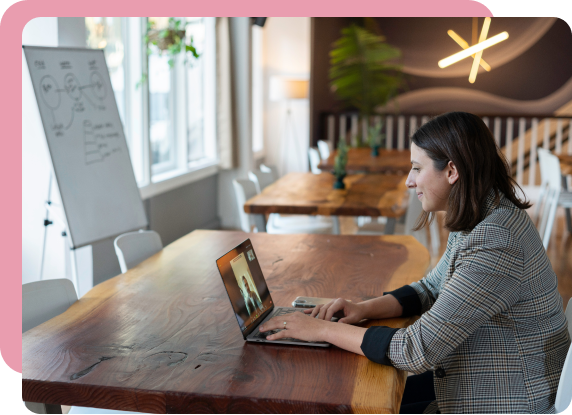 My name is Lilian Mauro and I am the Regional Director for the Small Business Development Center (SBDC) at the College de New Jersey. As concerns about Coronavirus (COVID-19) continue, our office can help you navigate available resources, answer your business questions, and be a trusted partner for your business.
If in the course of taking one our webinars you have any questions, do not hesitate to give us a call. We are here to help your business navigate this challenging time and succeed in the transition back to normalcy once it has passed.

WHAT YOU CAN EXPECT FROM OUR WEBINARS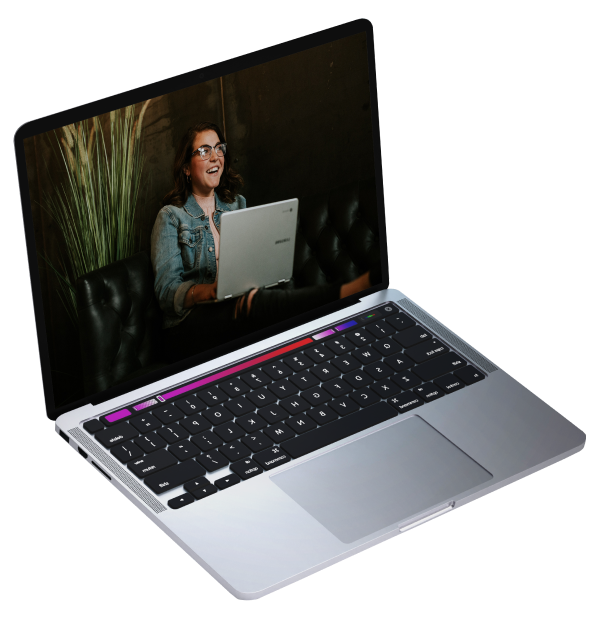 SIGN UP FOR MORE EXCLUSIVE BUSINESS RESOURCES

BUSINESS-CENTRIC CONTENT
CONTENT DEVELOPED AND UPDATED TO MEET CURRENT BUSINESS DEMANDS.

ONE-ON-ONE TRAINING
ONE-ON-ONE TRAINING TO HELP YOU NAVIGATE BUSINESS AND GOVERNMENT REQUIREMENTS.

REAL-WORLD INSTRUCTORS
LEARN FROM INSTRUCTORS AND COACHES WITH HANDS-ON BUSINESS EXPERIENCE.